The Complete Compost Training – 50% OFF
Here's a chance to be free forever from expensive inputs and chemicals that often actually are harming your soil and weakening your plants and animals making them susceptible to disease and pest attack.
The "12 Part Video Complete Compost Kit" includes how to make good compost and compost teas and correct applications.
You'll hear and see some stunning examples of what happens quickly when you get it right!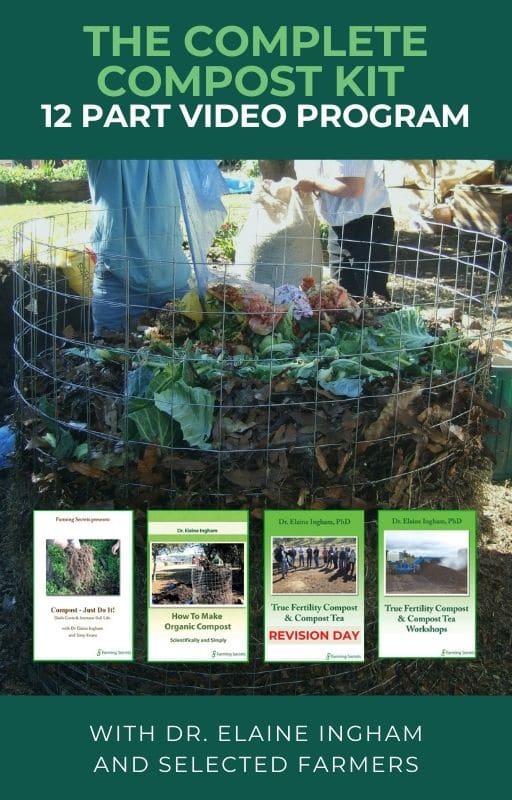 PLUS: 30-Day Money-Back Guarantee