Coaching, training and community for soil lovers all over the world.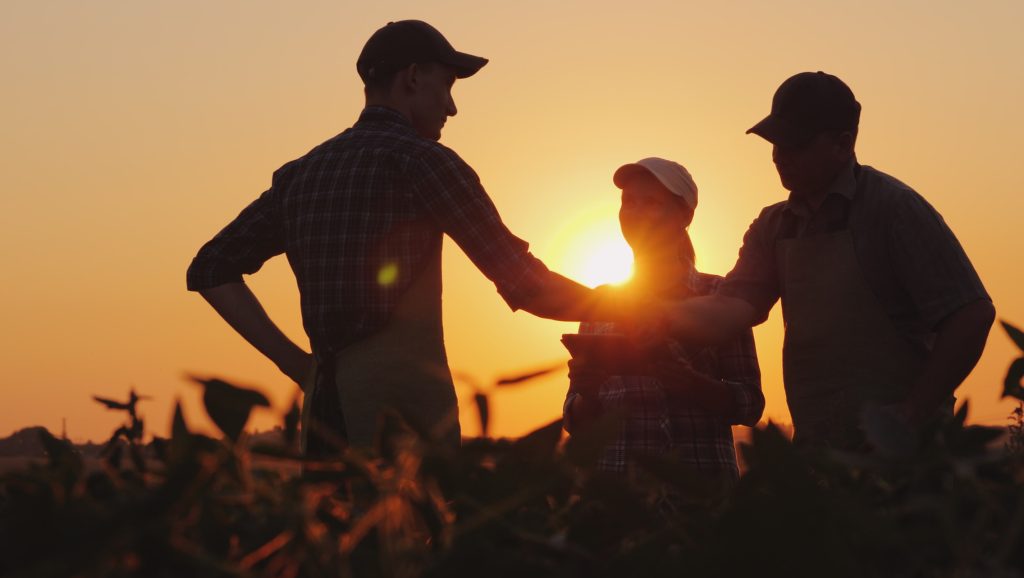 The Soil Learning Center is a hub of resources for farmers & growers who are on the regenerative journey. A platform created by soil lovers for soil lovers!
The goal of Soil Learning Center is just that: creating a central online space bringing together resources, education, content and inspiration, to better your growing practices, boost profits and product quality with an emphasis on sustainability and promote freedom from climate change.
Let's Get Our Hands Dirty. Together.
Whether you're a  farmer, gardener or a "regenpreneur" running a business trying to solve soil problems – we've got you covered!  
By joining our soil community, you'll come across people from all walks of life with one thing in common: a deep love for healing the soil. 
We work with passionate farmers and growers from across the world, teaching you the strategies and processes to excel using the power of a like-minded community of soil lovers.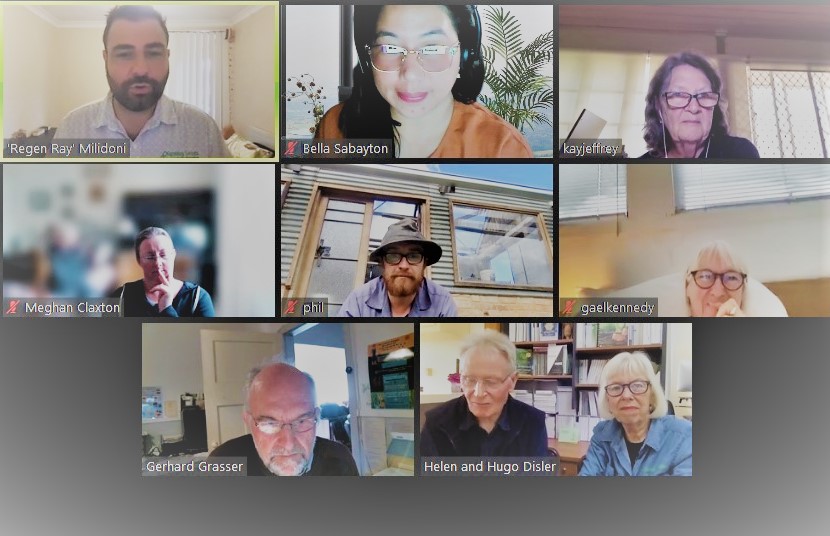 Online Video Courses & Trainings
Hi, I am "Regen Ray" Milidoni
Yep, that's me talking about my passion for soil, hence why I am smiling so much. You will often see my hands moving about, that's coz I am Italian. 
I'm proud to call myself a soil lover, in 2019 I partnered with Farming Secrets to take their business into the next generation of online learning, together during the pandemic we launched the Soil Learning Centre. I absolutely love working with soil change makers from around the world to create educational programs all about soil!
I fell in love with soil by accident, and I know you can too, I have now been teaching people about soils for years through our online mastermind classrooms, many webinars and now also with my podcast, Secrets of the Soil where we get to geek out about all things soils.
I believe that everything good in life starts with healthy soil, my passion for soil has allowed me to dig deeper and help create inspiring conversations to share them all over the world.