Enjoy Exclusive Members Perks for being a Soil Pro Member!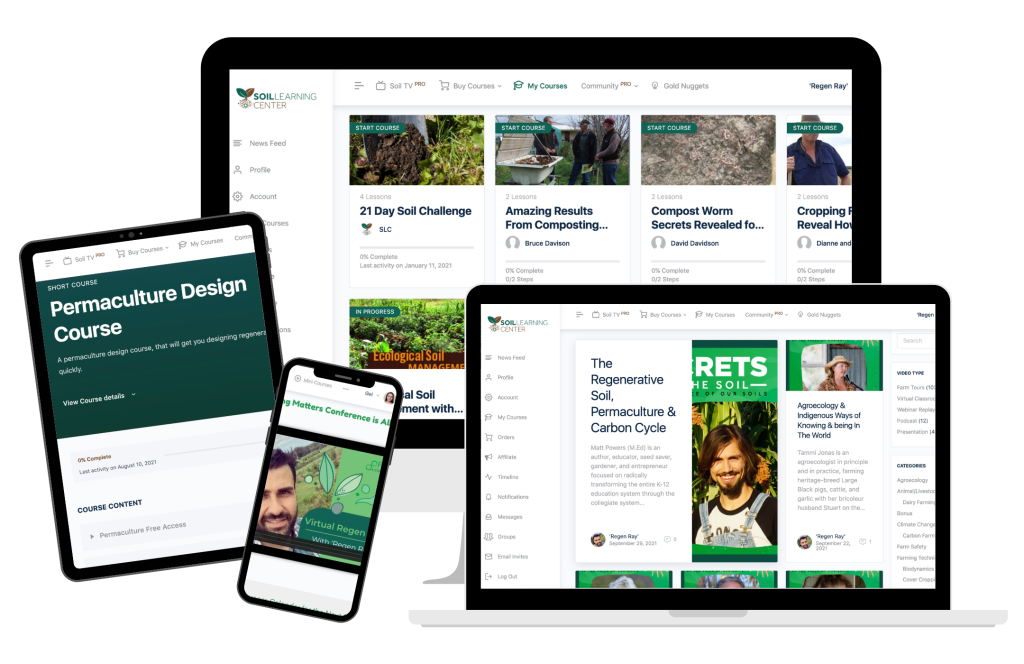 Get a massive 30% Discount on All Courses.
Simply Enter This Coupon Code at Checkout
Code: soilpromember

Get a 10% Discount at microscopes.com.au
Code: FARMING10
Use at checkout to receive 10% off your order.
The XSZ-107T bundle is the most popular model for people looking at soil biology.
🔒 PRO Access Only
Some content on this page is locked to members only!

Dig Deeper and unearth your connection to the soil. Soil PRO membership is a revolutionary community that connects you with all things soil-related, from global challenges right down to the soil in your own backyard.

Unlock the years of video archives, search the vault for "soil-utions", connect with mentors who can help you fast track and join an online community of soil loving enthusiasts on our Mastermind Calls.

It's non-stop soil learning goodness!