Enjoy Exclusive Members Perks for being a Soil Pro Member!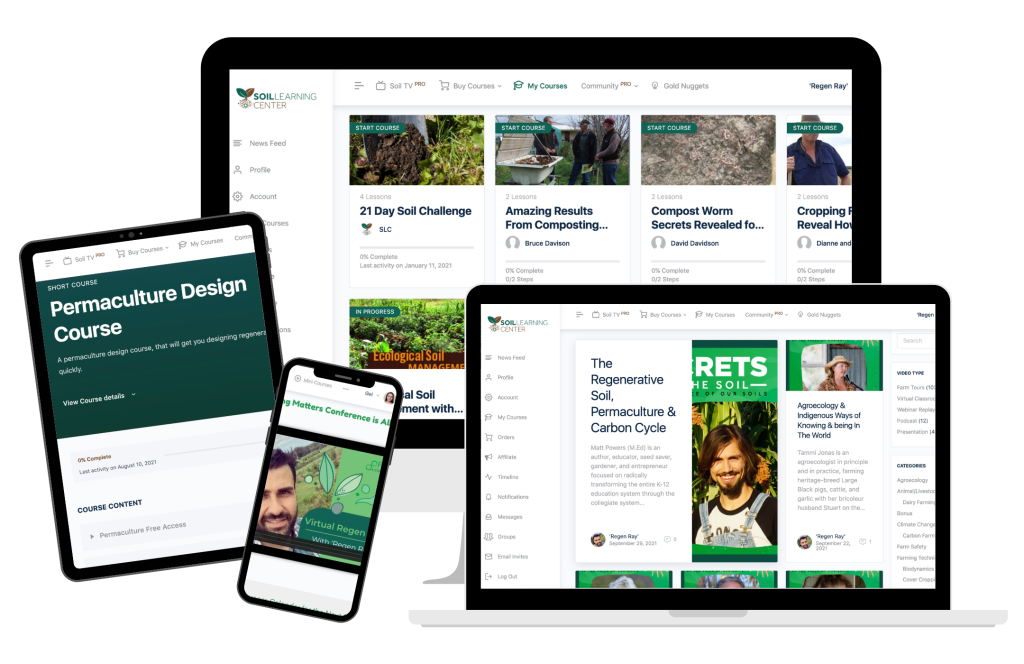 Get a massive 30% Discount on All Courses.
Simply Enter This Coupon Code at Checkout
Code: soilpromember

Get a 10% Discount at microscopes.com.au
Code: FARMING10
Use at checkout to receive 10% off your order.
The XSZ-107T bundle is the most popular model for people looking at soil biology.