Pat Coleby – A Woman of Genius
"A Woman of Genius", is an exploratory VIDEO which takes you behind the scenes into the life of one of Australia's leading authorities on natural care for farms and animals. In this VIDEO, you will hear Pat speak of the major influences that have shaped her amazing life. You will see her meeting with farmers and detailing the basic steps essential to follow natural farming methods.
This product will be delivered instantly via Digital Download and Stream links.
Get access to this video
for free
when you register to 
Stock Supplements – Farmers Reveal Easy Ways Course.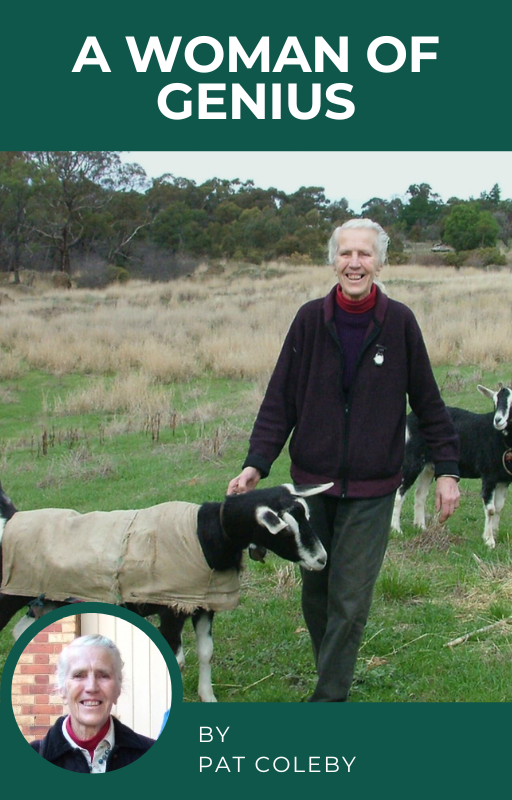 PLUS: 30-Day Money-Back Guarantee