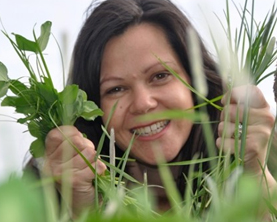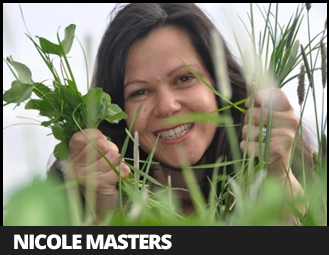 The director of Integrity Soils is Nicole Masters, a social ecologist, systems thinker and a qualified educator.
Nicole has been involved in the biological agriculture industry since 2000 AD.
Nicole is passionate about putting control back into farmers' hands in regards to nutrients and soil, crop and animal management. The outcomes from adopting a 'soils first' approach have positive repercussions for both human and environmental health. At the end of the day, farming is all about producing food. Nicole aims to support farmer learning; to ensure the food quality produced is the best in the world now and into the future.
Social Media Links:
Available Digital Products:
Fire Recovery: Soil Impacts and Actions

Looking for steps to recover your soil after a bushfire? Listen in to soil expert, Nicole Masters as she speaks to farmers in California. The post Fire Recovery: Soil Impacts and Actions appeared first on Farming Secrets.

Event: Nutrisoil day with Nicole Masters

Master Your Soils Nicole Masters of Integrity Soils, New Zealand is returning to engage with farmers on a closer level. OBSERVE, MEASURE & KNOW your soils like never before. She will be using Visual Soil Assessment methods and other Tools to help gain the practical skills you need to "Master" Your Soils. Cost: $25 (inc […]