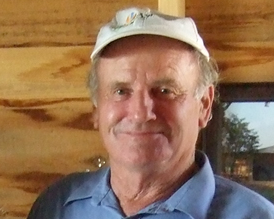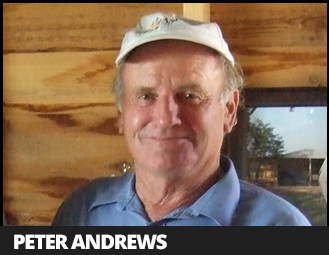 Peter Andrews, the veteran horseman who stood dual Melbourne Cup winner Rain Lover, starting off at One Tree Hill in South Australia and then at a new breeding operation he and his wife Ann established on the historic Tarwyn Park in the Bylong valley, NSW has been awarded an Order of Australia Medal (OAM) in the 2011 Australia Day Honours.
It is not, however, for his lengthy contribution to breeding and racing, but for revolutionary approaches to land care he developed on Tarwyn Park, a very fertile property over underground waterways which was very run down when the Andrews took it over thirty years ago.
In the first half of last century, Tarwyn Park was one of the great studs in Australia in the ownership of Herbert Thompson, a member of the family who were pioneers in nearby Widden valley. He stood seven times champion Australian sire Heroic.
Tarwyn Park, now a cattle raising farm owned by his son, was in vast contrast to the country around Broken Hill on which Peter Andrews grew up. His youthful observations indicated to him that the environment had obviously gone through many huge natural changes.
Learning from his experience at Broken Hill and on horse studs he had near Gawler and One Tree Hill in South Australia, Peter acquired Tarwyn Park and developed a program, Natural Sequence Farming.
Some of the leading CSIRO scientists and other respected professors and scientists, Australia and overseas have rallied behind him.
Leading businessman, horse breeder and owner Gerry Harvey has had Peter totally reconstruct parts of his Baramul stud in the Widden valley and the results are reported to be amazing, lifting the productivity and sustainability of its resources.