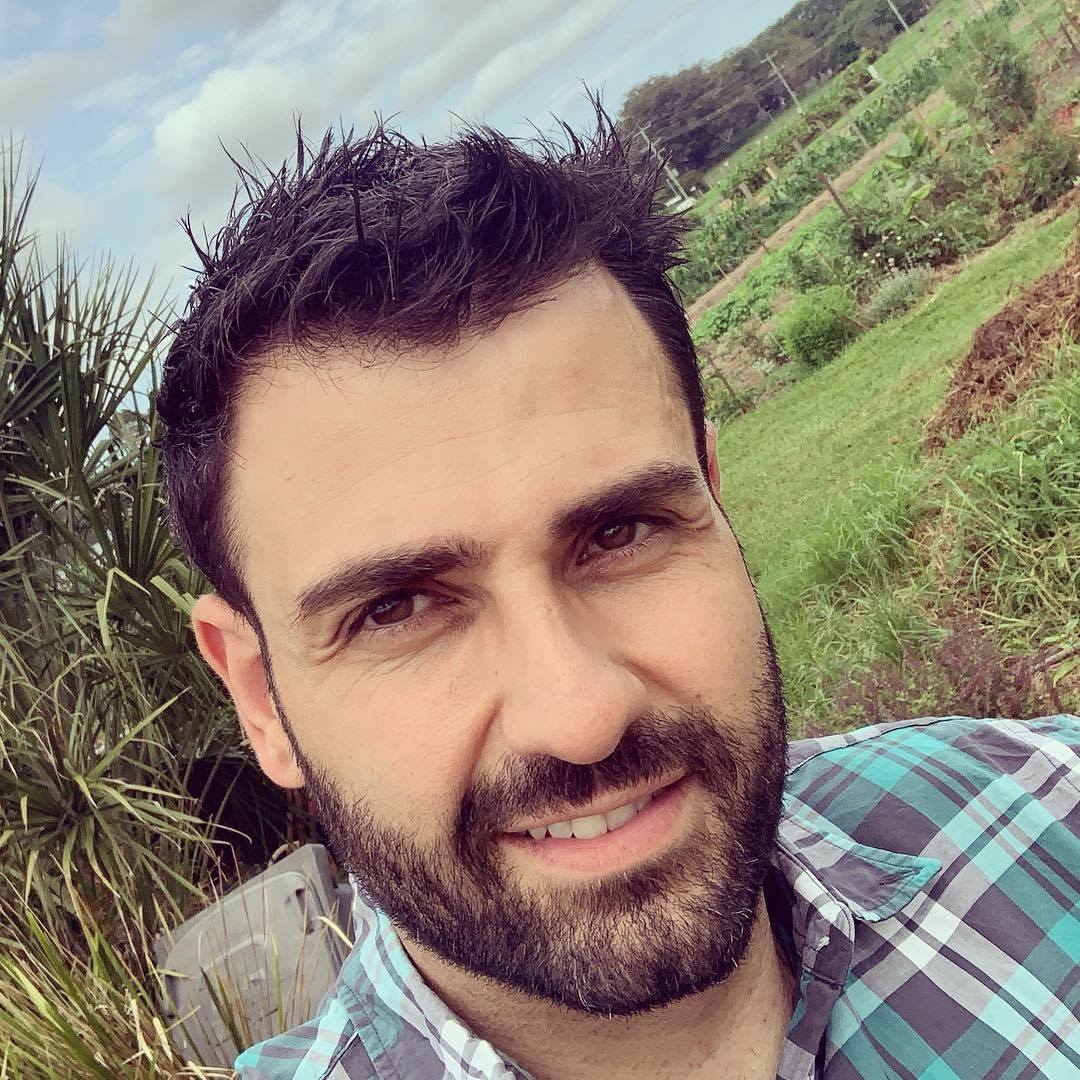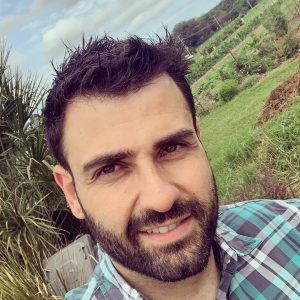 Ray is a Professional problem solver and get-things-done guy who takes multi-tasking to a whole new level while helping others to grow their business.

With a strong background in marketing, podcasting, mentorship, management, farming and a plethora of other endeavours, Ray Milidoni can be described as a wealth of regenerative expertise collated within just one mind.

What does regeneration mean to you? For Ray, it's a persistent pursuit of knowledge, improvement, and possibility. It's taking new, creative approaches to problems that have been previously "unsolvable" and solving them. It's providing a wealth of knowledge to people who need it most, for them to take the next step in building their business. It's coaching individuals who feel as though they're stuck in a rut, confined to their current status, rather than their possibility for greatness.

A sharp mind is one of the most useful tools Ray possesses. The Razor Sharp Show podcast that he hosts is a true testament to his keen, logical, emotional and interpersonal intelligence. His discussions with people from a range of different industries and backgrounds are thought-provoking, energized and 1000% motivating.

Ray's ENFJ personality type sets him apart from others with his personable, responsive, and curious nature. People gravitate towards him as he proves himself to be trustworthy, loyal, and insightful to the highest degree. His empathetic nature allows him to relate to people, understand their problems fully, then come back to them with resourcefulness and expressive creativity to provide a regenerative, lasting solution.

With Kolbe-A 3-2-8-7 strengths relating to Simplify – Innovate – Adapt – Protect, Ray is well adept at seeing the bigger picture, thriving on interruptions, defying the odds, and building sturdy foundations to support any project or culmination of ideas. This combination of strengths makes him a force to be reckoned with when it comes to organisation, creative problem solving and simply making a difference for the better.

Working with Ray is an experience that many have described as genuine, passionate, extraordinary, and inspiring. Reach out to him today if you're ready to place your problems into his highly capable hands and come away with the means to fully regenerate your business or your lifestyle.

I love solving problems. Request a booking below and let us make some magic!