Small Farm Weeds Identifications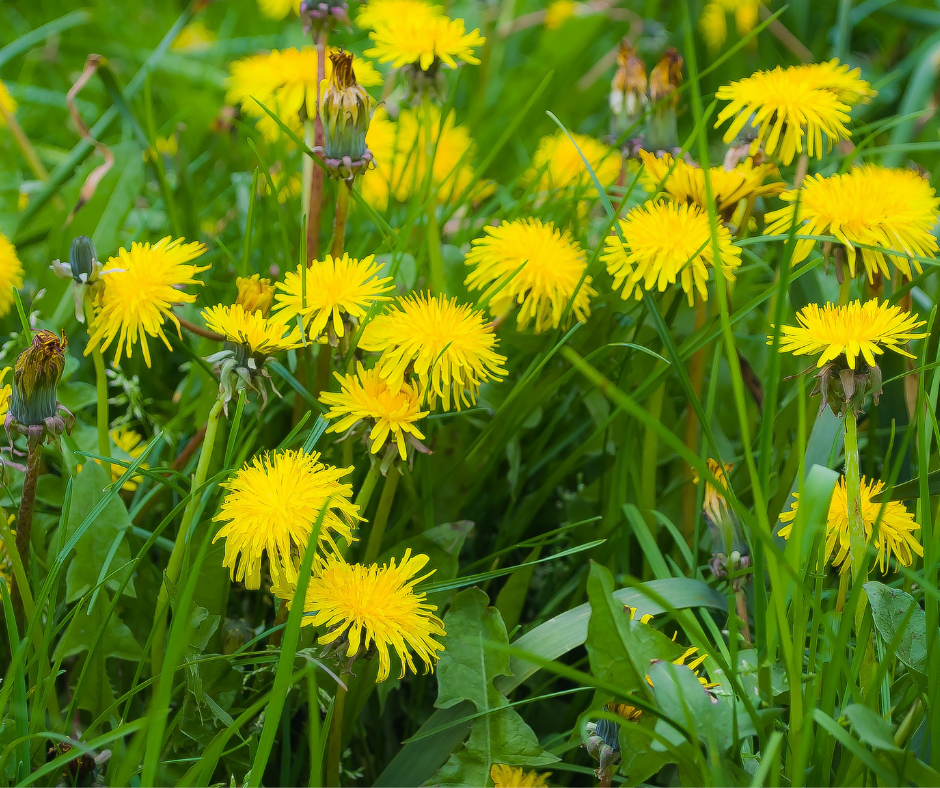 Weed, a general term for any plant growing where it is not wanted, is commonly seen growing on small farms in various locations, including among crops or grazing lands, and these weeds may hinder the growth of the other crops. While big commercial farms use herbicides for weed control, small farms depend on manual methods to remove weeds. Hence, knowing about weeds and how they can be controlled can be useful for small farmers and landowners.
Key Takeaways:
Weeds can be

controlled in a number of ways. The reason for classifying them is they respond differently to different approaches.

It is no longer a big issue for those who are always reminded of the kinds of weeds that grow in their farms. Most farmers usually look for ways on how they can prevent their crops from being destroyed by weeds. 

Fact, they can be divided into many categories: annual (annual weeds), biennials (biennials), and perennial (perennial weed).